April 12, 2018 00:00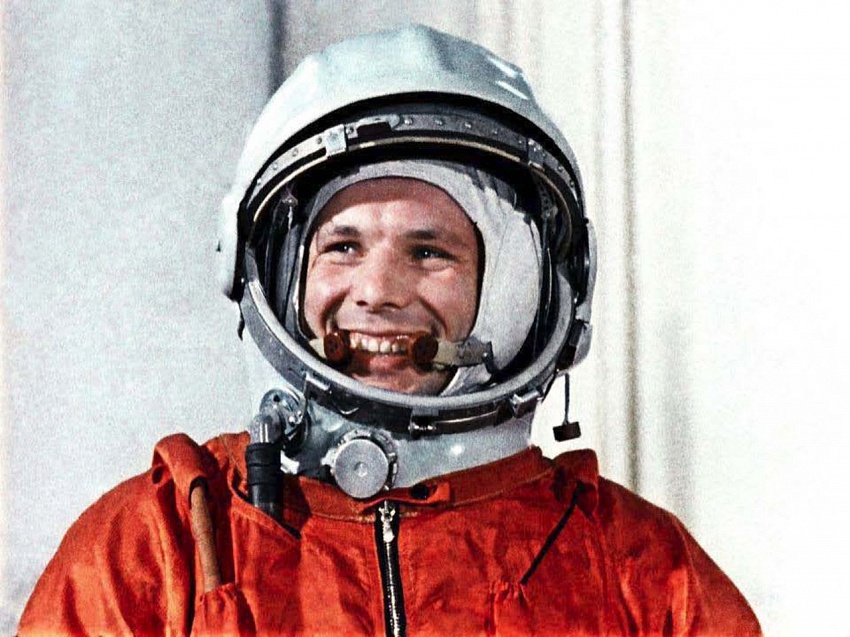 Soviet cosmonaut Yuri Gagarin.
A photograph: vse42.ru
The beginning of the 1960s fell on the space race in the United States and the Soviet Union. The main goal was to launch a man into outer space using manned vehicles. For this purpose, in 1960, a department of cosmonauts was created in the USSR. From this group, two were singled out – Yuri Gagarin and German Titov. Yu Gagarin was finally approved for the first flight by a special commission; G. Titov was appointed a reserve cosmonaut. First of all, he had to find out how weightlessness would affect the mental and emotional state of a person participating in a space flight.
Preparations for the first launch began early in the morning. When Gagarin, dressed in a spacesuit, got off the bus that brought him, cosmodrome workers asked him for autographs. After handing them out, the cosmonaut quickly took his place in the Vostok-1 spacecraft.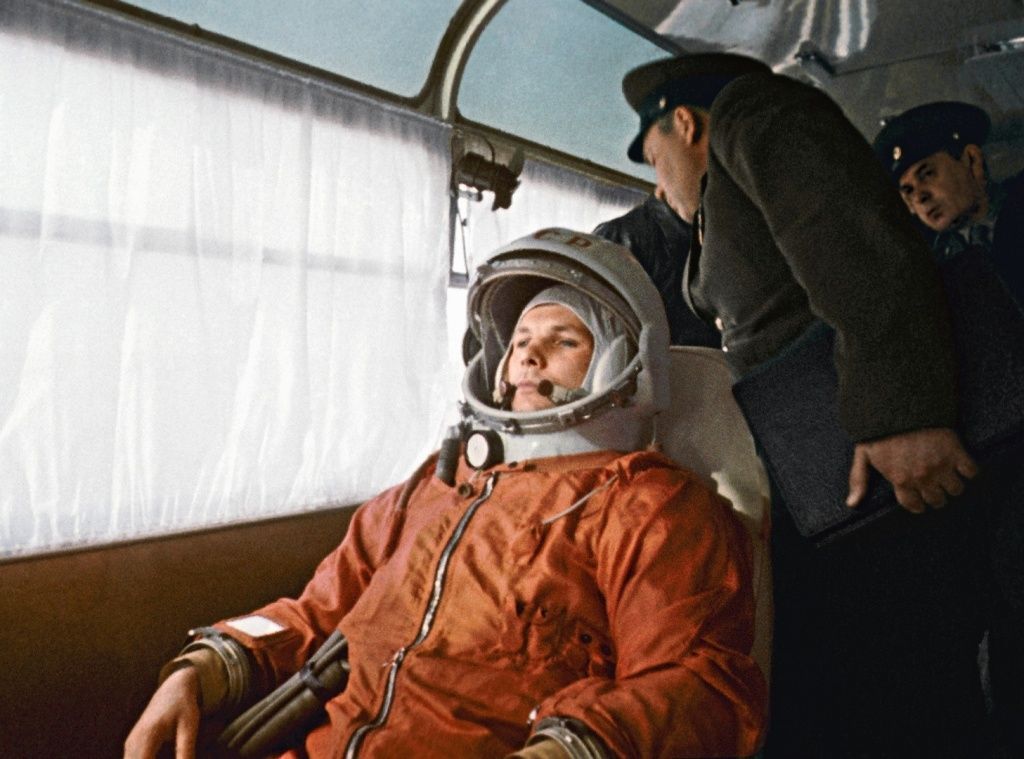 Preparation of Yuri Gagarin for space flight. Source: riverfishing.ru

The Vostok-1 spacecraft was launched on April 12, 1961 at 09:07 Moscow time from the Baikonur Cosmodrome. Fourteen minutes later, Gagarin, using his call sign "Kedr", reported the onset of a state of weightlessness.
At 9:22 a.m., radio signals from the Soviet spacecraft were picked up by personnel from the US Shamiya radar station in the Aleutian Islands. Within five minutes, they sent a coded message to the Pentagon, but half an hour later, when Yuri Gagarin flew over North America, TASS already announced the launch of Vostok-1. Soon hundreds of correspondents from different countries actually stormed the Telegraph Agency building.
The instrument panel of the ship "Vostok-1" Yuri Gagarin. Source: wikimedia.org

At 10:25 a.m. on Vostok, the brake propulsion system was turned on, after which the ship descended. Half an hour later, the apparatus with the cosmonaut landed near the village of Smelovka, Saratov Region. From the moment the brake propulsion system was turned on until landing, the ship flew about 8 thousand km. Soon a helicopter with a search party arrived at the landing site.
Model of the Vostok-1 spacecraft. Source: wikimedia.org

The spacecraft "Vostok-1" from Yu.A. Gagarin on board made an orbit around the Earth with a landing at the beginning of the second orbit on the territory of the Soviet Union. Despite the fact that the flight time was only 108 minutes, Yuri Gagarin's flight ushered in an era of manned spaceflight.
Source: https://ria.ru.
.