The American spacecraft Orion (NASA) continues its flight as part of the Artemis 1 mission. Yesterday it approached the moon as close as possible, flew at a distance of 130 km from its surface and began to move away from the satellite to enter in a given trajectory. During the flight, Orion also deployed 10 miniature satellites (cubesats), not all of which have yet become operational – some have had difficulties.
To deliver the Orion spacecraft into outer space, a giant Space Launch System rocket was used, and the launch itself was originally supposed to take place back in August. In September, the SLS rocket carrying the Orion spacecraft rolled back to the assembly hangar to fix technical problems and protect the space system from the hurricane that was then raging in the spaceport area. According to NASA, the batteries in some cubesats were recharged while the rocket was in the hangar. However, it was not possible to charge the batteries of all miniature satellites due to the peculiarities of their design. The cube set would have to be dismantled, which would have affected the timing of the rocket launch.
On which satellites the batteries were charged, the authority did not specify. ArgoMoon, BioSentinel, EQUULEUS, LunarH-Map and OMOTENASHI are known to be operational, although the latter has some communication difficulties. The OMOTENASHI team will attempt to land a miniature spacecraft on the moon today.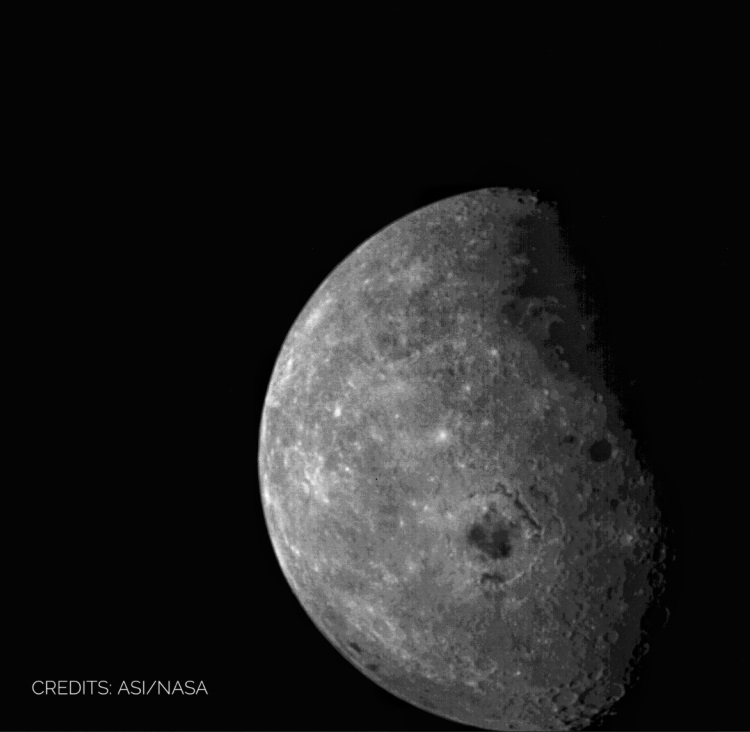 At the same time, the ArgoMoon device has already started sending images of the Moon and Earth, some of which the scientists publish on their Twitter account. The EQUULEUS and LunarH-Map satellites made contact and moved according to a given plan, within which they must fly around the Moon. The IceCube satellite has also been successfully deployed and will soon begin a mission to search for ice on the moon using an infrared spectrometer. The CuSP device, designed for solar radiation, also works in normal mode.
However, other cubesats are experiencing difficulties and have not been in contact with Earth since launch. LunIR satellite status information has not been updated since launch. NEA Scout has been out of touch since launch, and NASA engineers are working to get it up and running. So far, communications have also failed with Team Miles' cubesat.
If you find an error, select it with the mouse and press CTRL + ENTER.